Bredahl Plumbing, Your Local Twin Cities Plumbers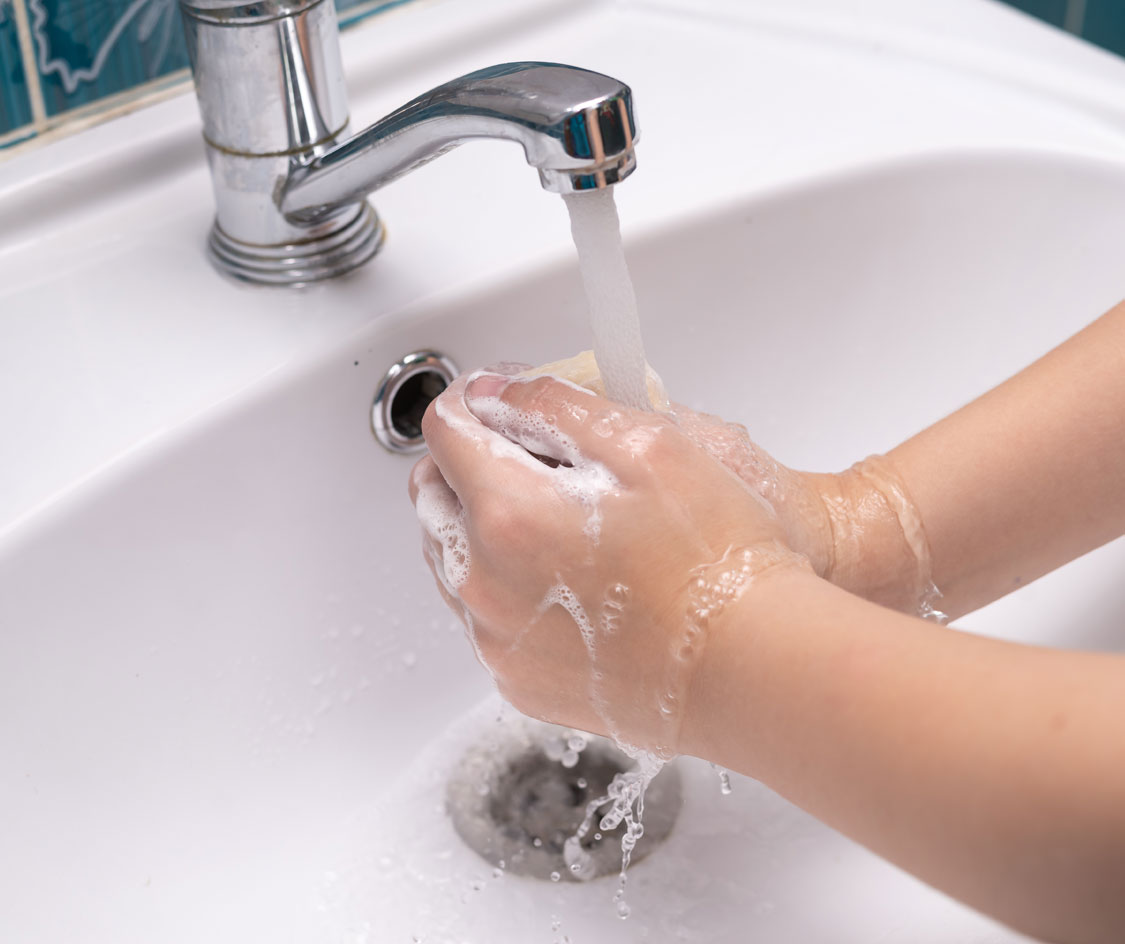 Committed To Providing Quality Plumbing Service
Larry Bredahl opened Bredahl Plumbing Inc. on February 14, 1984, as a commercial and residential plumbing contractor serving the Minneapolis-St. Paul Twin Cities Metro. Over time, our expertise expanded, until we designed a full, turn-key approach to plumbing contracting.
Over the years, building inspectors, architects and general contractors in the Twin Cities and around Minnesota have praised our installations and workmanship. But there's more to us than quality work. We measure success by our ability to implement cutting-edge techniques, live up to strong values, and build rock-solid relationships with clients and employees. Just search "plumber near me" to learn more. 
Working With Homeowners & Business Owners
Bredahl Plumbing Inc. works with a variety of customers, including homeowners and business owners. Some of the plumbing projects we completed include office improvement, retail tenant improvement, maintenance of food processing and manufacturing facilities, medical offices, dental offices, homes, and industrial sites. To learn more about how we will help with all your residential, commercial, and industrial plumbing needs, reach out to our experienced team today! Call Bredahl Plumbing Inc. at 763-424-2646 for a plumbing quote.