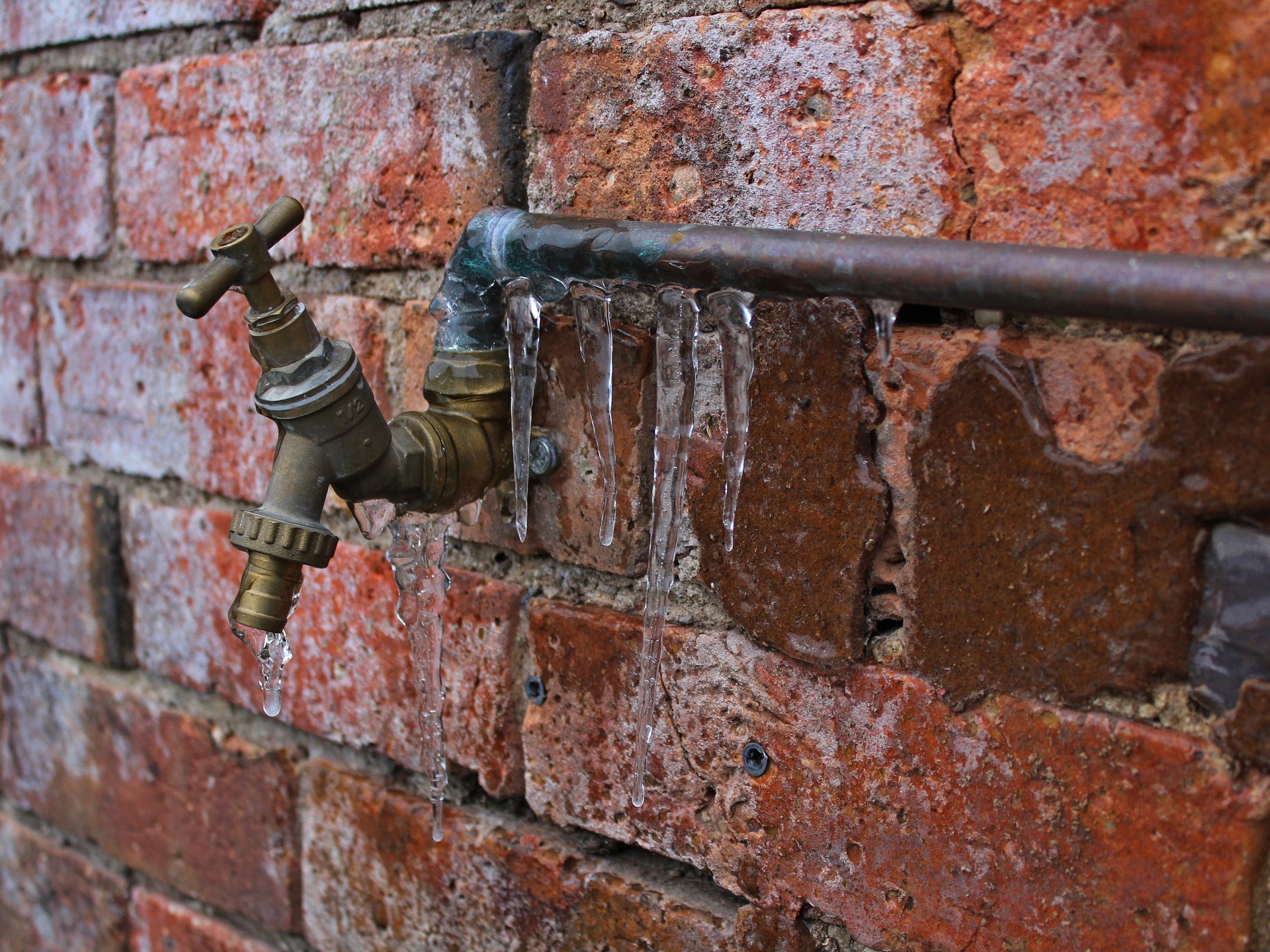 Burst, Corroded Or Outdated Pipes
When you have a burst, cracked, leaking pipe, call Bredahl Plumbing Inc. for fast and reliable gas and water pipe repairs. Our licensed plumbers will ensure that your home doesn't suffer unnecessary damage from broken pipes or that gas pipes don't become a hazard to your family. Just search "plumber near me" to learn more. 
Having an ice buildup or clog in a pipe can cause it to burst. Corroded pipes can occur naturally over time. Water with a brown or red tint is a sign of corroded pipes. Many houses built many years ago still have outdated pipes.