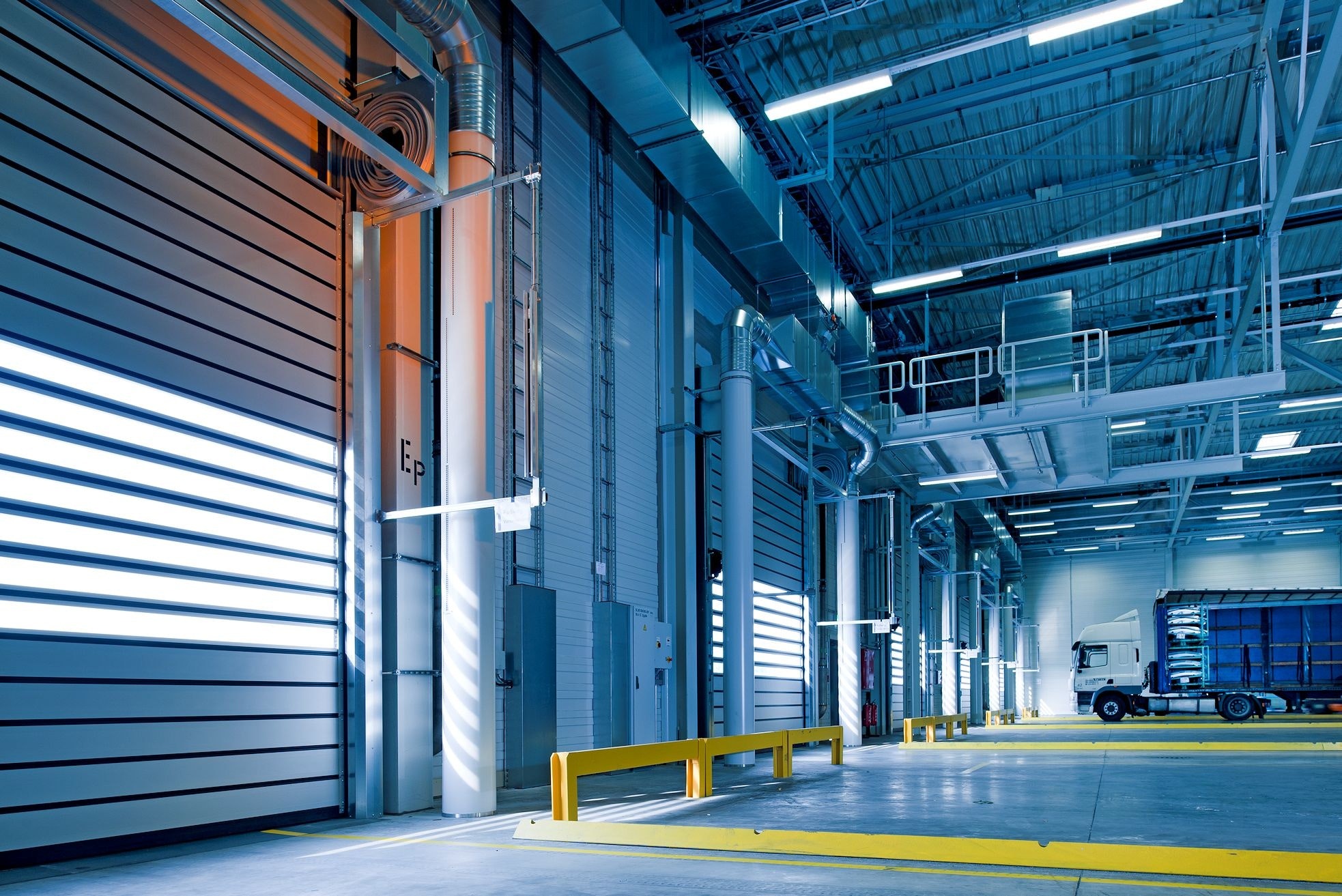 Commercial Plumbing Repair
Just search "plumber near me" to get started with your commercial plumbing plans. No project is too big or too small!
If you need industrial or commercial plumbing, let Bredahl Plumbing Inc. take care of it for you. We are experienced in creating commercial plumbing plans that are up to code for you. Call us at (763) 424-2646 to request a plumbing service today.