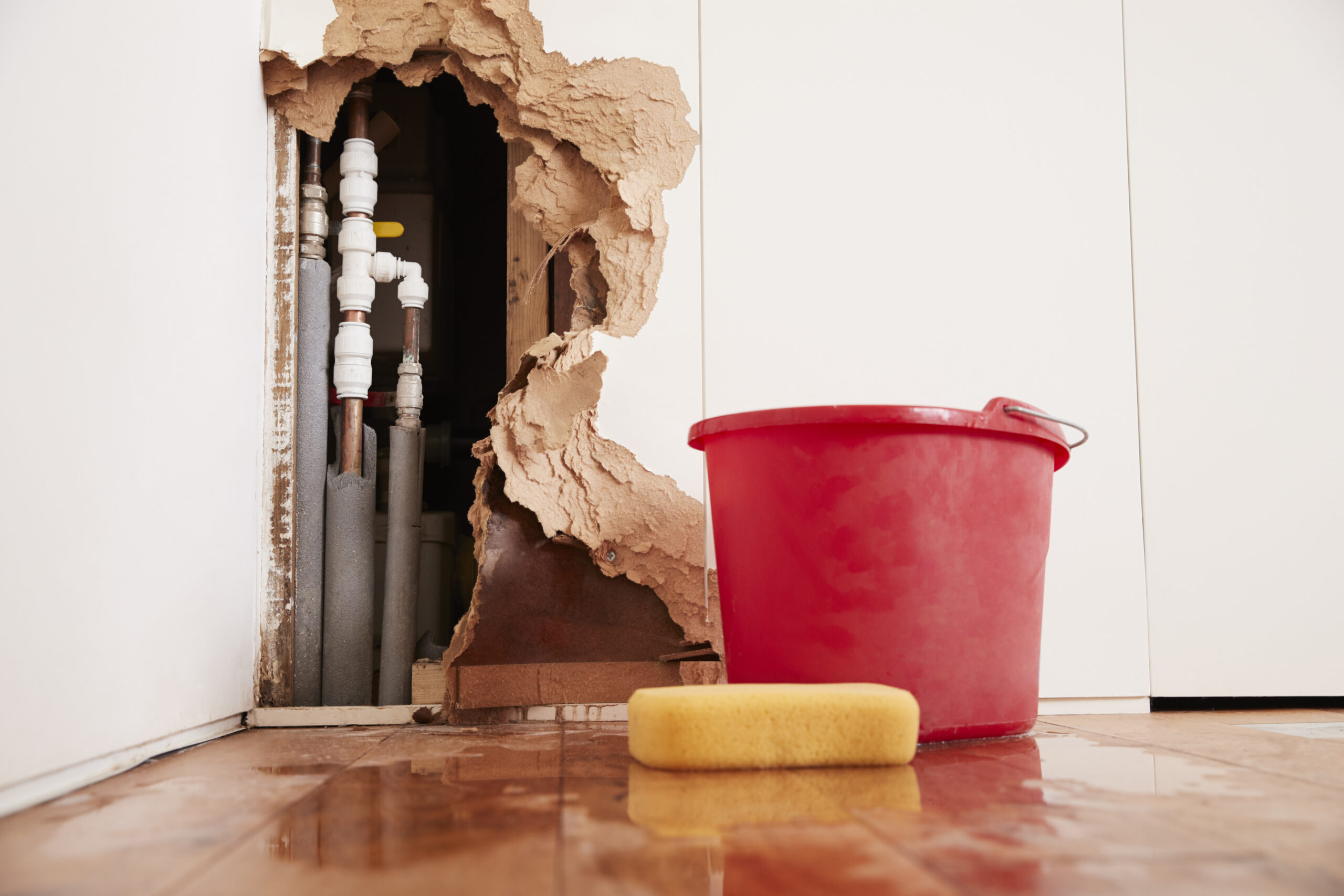 Emergency Repair Services
The unexpected happens sometimes. Many incidents can happen to a home that require emergency repairs. Let Bredahl Plumbing Inc. be your first call. Just search "plumber near me" to learn more. 
We offer 24-hour emergency repair services due to the fact that emergencies can occur at any time. Some examples of emergencies could be burst pipes, clogged drains, no hot water, leaking water heater, and more.