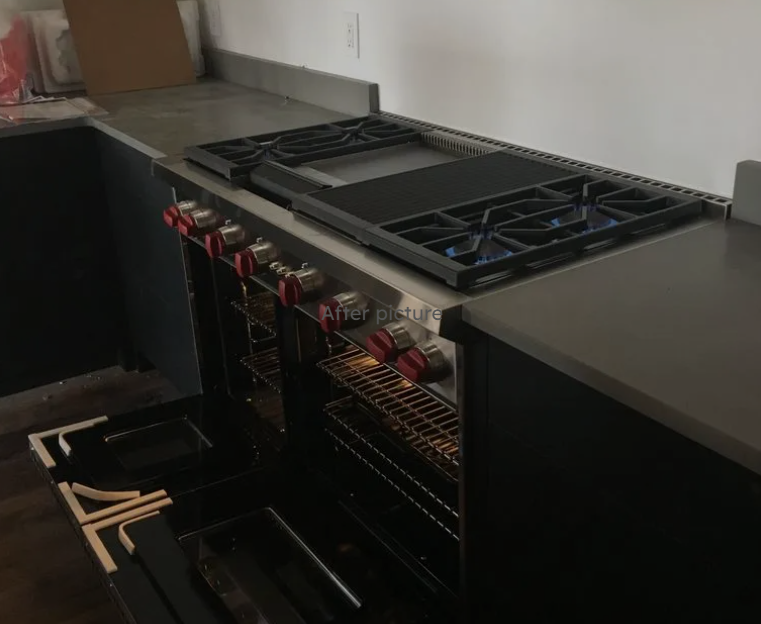 Gas Appliance Hookup
An extra level of safety and regulation is required when hooking up a gas appliance. With 35 years of experience, Bredahl Plumbing Inc. is the best in the business. Count on us to provide you with trustworthy service. Just search "plumber near me" to learn more. 
Need help hooking up gas appliances? Our professionals are able to help with gas appliance hookup and gas line installation.