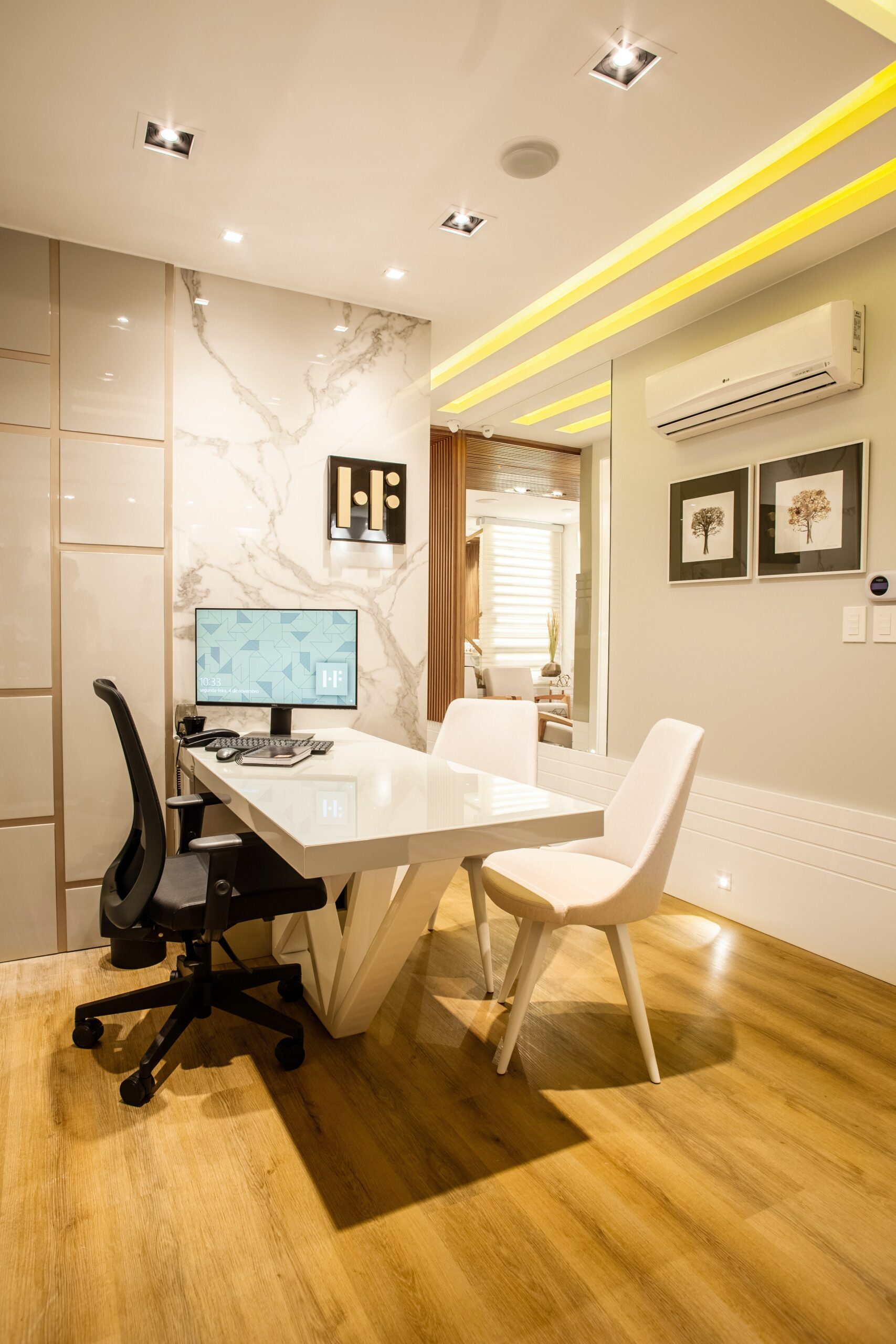 Office Plumbing Repair
We can help you with any plumbing installation, repair, or maintenance that your office space may need.
Our team understands the unique plumbing requirements of every business. You can rely on Bredahl Plumbing Inc. to handle any plumbing repairs so you can focus on your everyday operations. Just search "plumber near me" to get started.