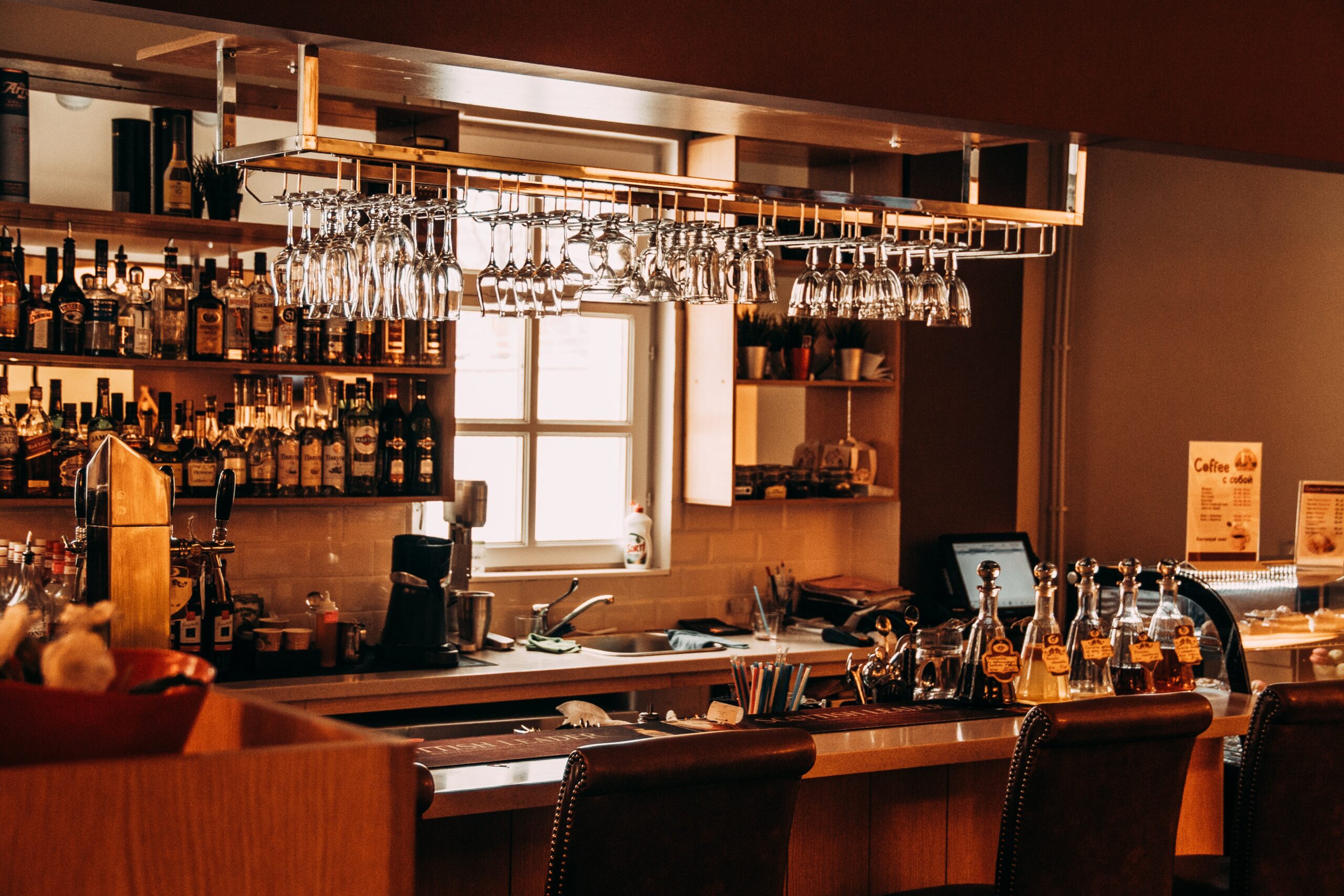 Restaurants Plumbing Repair
Our qualified plumbers understand the unique requirements every restaurant may have. Let us help you come up with a restaurant plumbing plan.
You can rely on Bredahl Plumbing Inc. to handle any plumbing repairs so you can focus on your everyday operations. Just search "plumber near me" to get started.