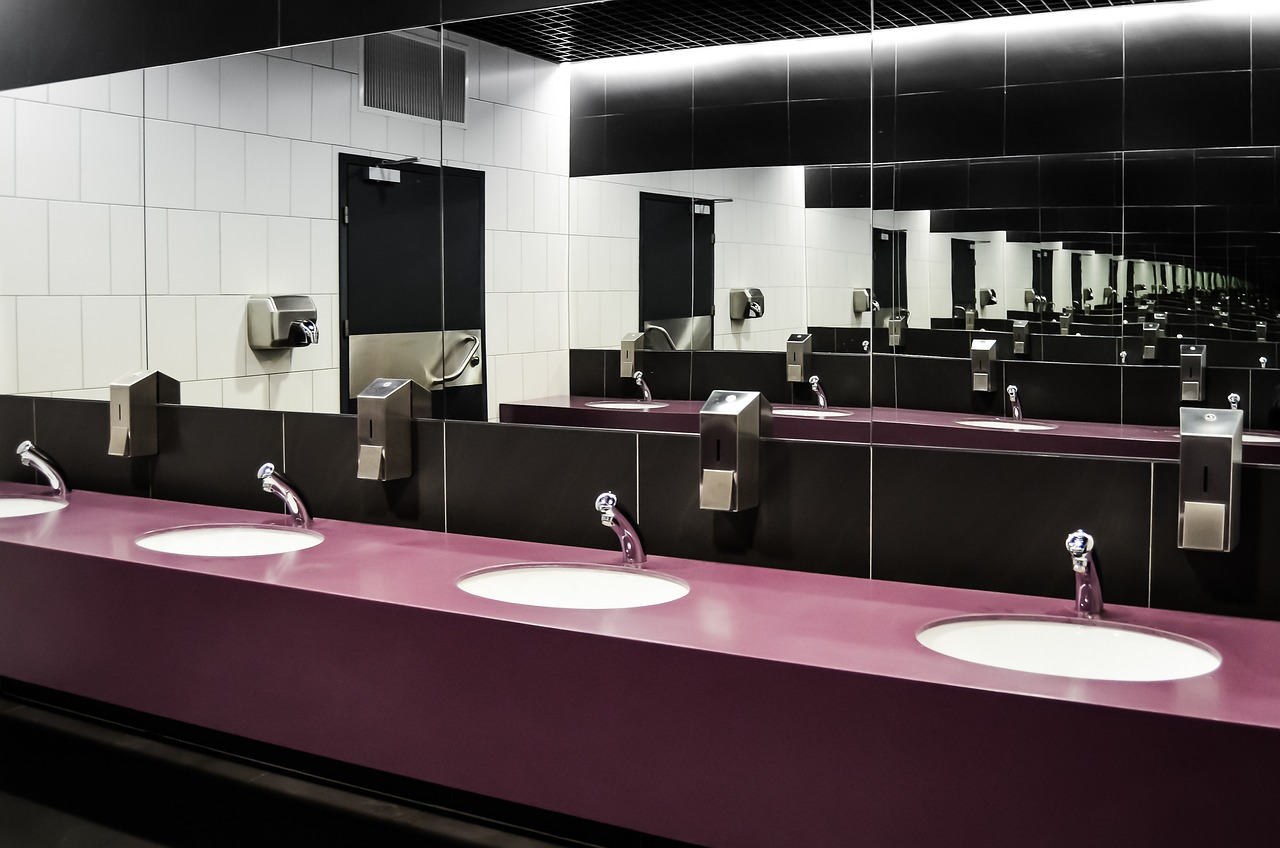 School Plumbing Repair
There may be a need for a broader plan when it comes to plumbing on school grounds. Just search "plumber near me" to learn more. 
Bredahl Plumbing Inc., specializes in taking care of your school campus plumbing needs. We will make sure to take all the necessary steps to solve your plumbing problems with minimal interruption to your students and staff.