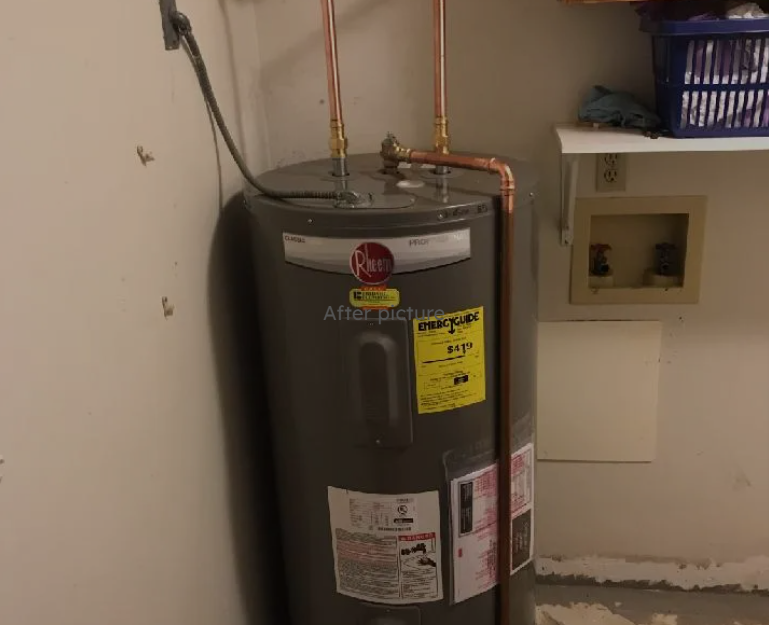 Water Heater Repair Or Replacement
If your water heater is outdated, damaged, or otherwise inefficient, it could be a big waste of water and energy. We've been repairing or replacing inefficient and broken water heaters for decades. Call Bredahl Plumbing Inc., Maple Grove Today! Just search "plumber near me" to learn more. 
When your water heater reaches about 10 years old, we recommend replacing it rather than repairing it. If you attempt to keep repairing, it may be more of a hassle and cost than just replacing it.