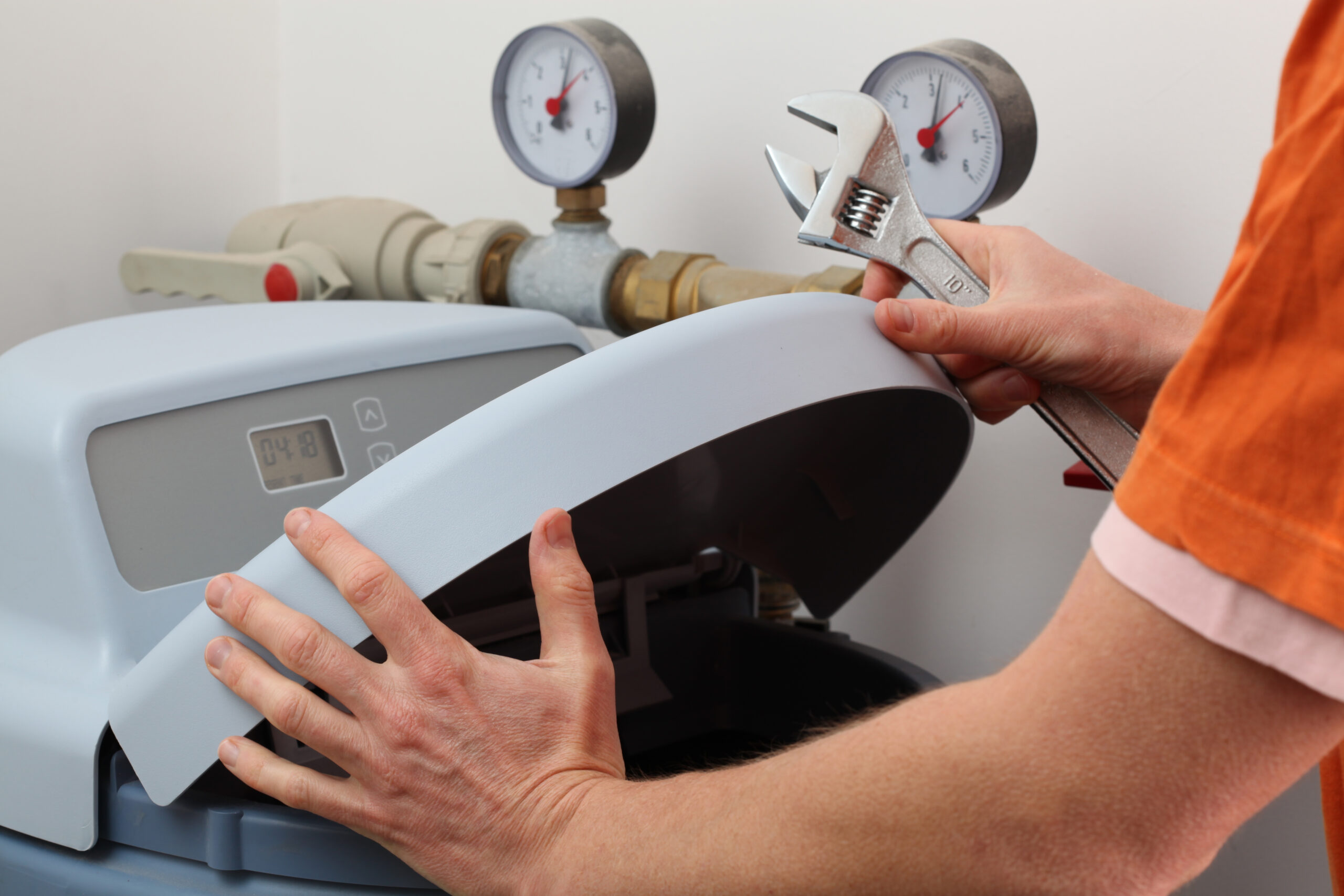 Water Softener Repair Or Replacement
When your soft water turns to hard water you need professional help. Call your trusted plumbing technicians at Bredahl Plumbing Inc., to provide you with courteous, trustworthy and professional service. Give us a call today. Just search "plumber near me" to learn more. 
You may experience buildup in your plumbing because of hard water. Feel free to contact your maple grove plumbers if you need water softener repair, replacement, or installation services.